In Sonora, CA, the Cal-Sierra Waste Management recycling initiative ceased collection, handling and processing operations last year, due to COVID-19. On Earth Day 2021, WM will reopen recycling operations!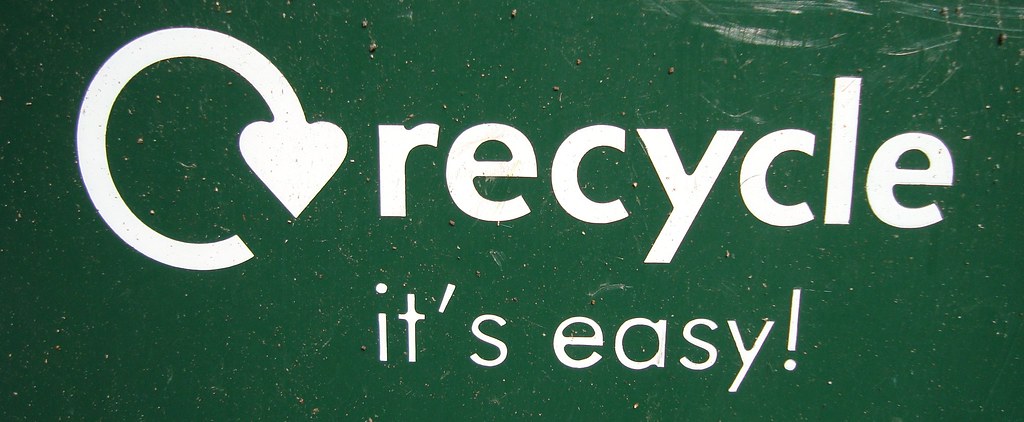 Fantastic news for residents and businesses in the Cal-Sierra area.  Due to the pandemic, local Waste Management (WM) temporarily halted their recycling efforts.  But now, the program will be back — and just in time for Earth Day!

Across the country, recycling initiatives were altered to minimize potential COVID contamination.  This hold on recycling has been experienced differently from state to state and even town to town.  Sean O'Grady is happy to hear that this critically necessary service is returning to Sonora.

Happy Earth Day!