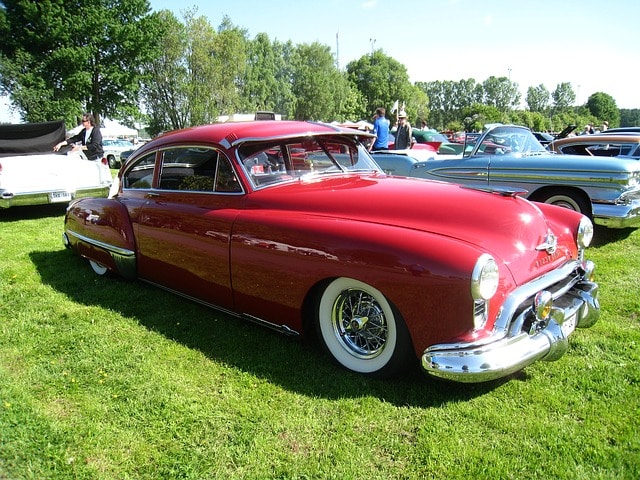 Since his childhood, Sean O'Grady, MD has been a huge fan of Oldsmobile cars.  Like many young boys, O'Grady was instantly intrigued by cars. Although Oldsmobile ceased production in 2004, O'Grady is still passionate about the automobile brand.  He continues to embrace his love of car culture and Oldsmobile cars by chronicling the company's history in his own research. More than just a mark on American history, Sean O'Grady, MD believes that Oldsmobile majorly contributed to the history of the automobile industry.  Outside of his research, the car connoisseur also enjoys attending car shows. In honor of his favorite marque, O'Grady constantly keeps his eyes peeled for events that feature Oldsmobile vehicles.
Brand History
In 1897, Ransom E. Olds founded American automobile manufacturer, Oldsmobile in Lansing, Michigan. A pioneer in the industry, Oldsmobile was revered for its testing of innovative designs and groundbreaking automobile technology. In fact, Oldsmobile was the first high-volume gasoline-powered car manufacturer in the world. For over a century, the producer of luxury and mainstream vehicles represented all-American ingenuity. Although the company ceased operations in 2004, Oldsmobile continues to be a staple in America's car manufacturing history.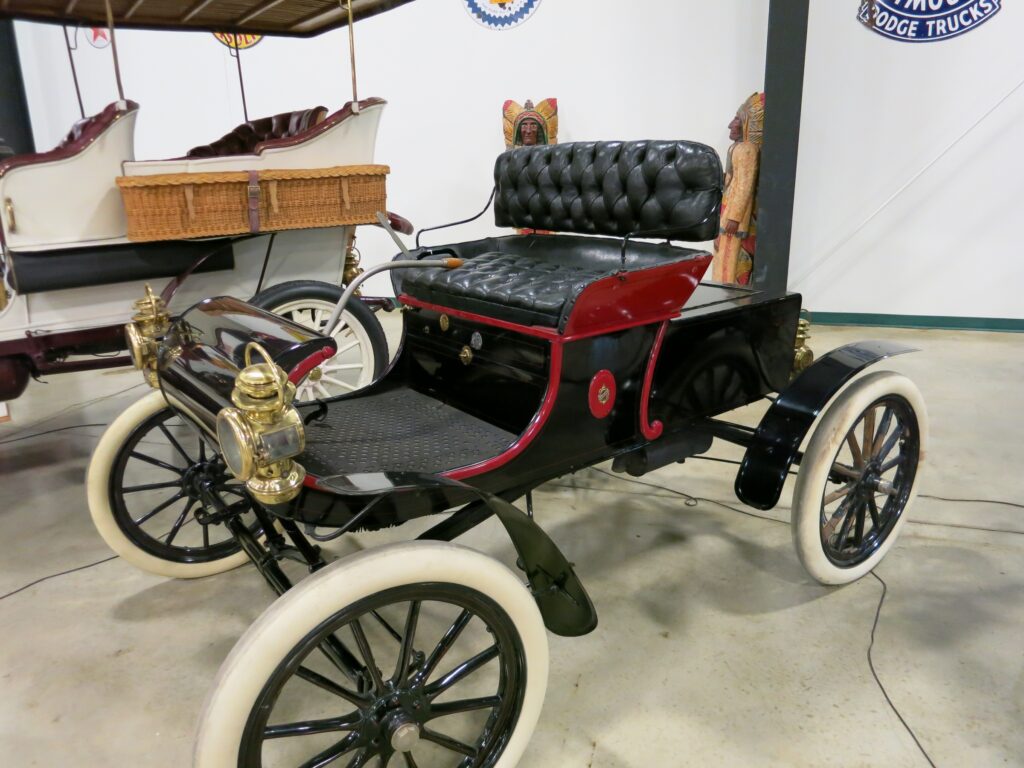 The Oldsmobile Curved Dash (produced between 1902 and 1904) was the first car to ever be mass-produced.  A piece of American history, the Curved Dash is one of Sean O'Grady, MD's all-time favorite vehicles. Now considered pre-classic in nature, the Curved Dash is quickly becoming a forgotten piece of the past.  Through his research efforts, Sean O'Grady, MD hopes to highlight the importance of this vehicle in automobile history.
Car Shows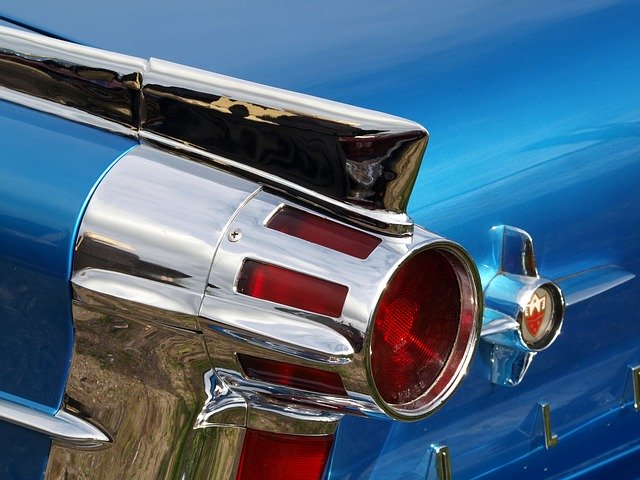 Car shows are a fantastic way for car connoisseurs to come together and share their love of automobiles.  Naturally, as an Oldsmobile fan, Sean O'Grady, MD gravitates towards events that highlight the car manufacturer.  He keeps a close eye on events hosted by Oldsmobile Club of America, which hosts national meets every summer. Dedicated to the preservation of the Oldsmobile brand, the Oldsmobile Club of America goes the extra mile to keep the enjoyment alive.  Outside of car shows and meets, the Club helps facilitate the dreams of Oldsmobile fans by encouraging members to work together on builds and restorations. This summer, O'Grady looks forward to attending Oldsmobile car shows that feature unique builds and specialized races.