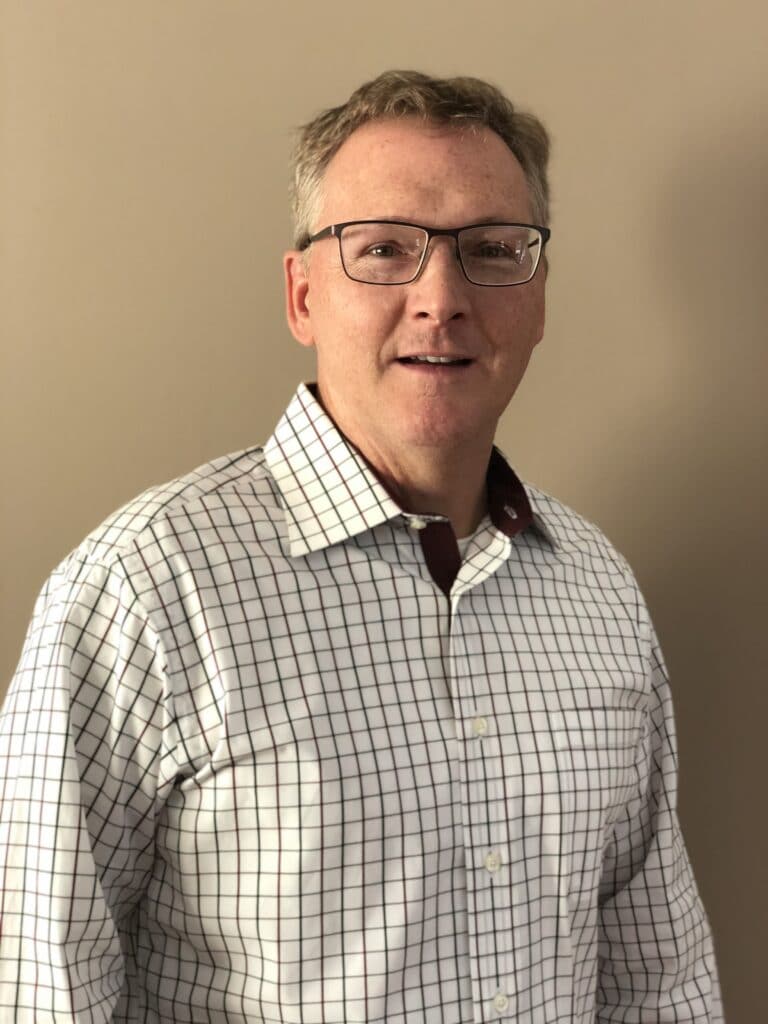 Sean O'Grady, MD is a Family Medicine Specialist who wears many hats. His professional pursuits focus on advocating for health, fitness and green initiatives. In his spare time, he cheers on Chicago sports teams and keeps the spirit of Oldsmobile alive and roaring!
Sean O'Grady, MD is a Family Medicine Specialist. Dedicated to influencing others to make healthy lifestyle choices, O'Grady is a proud supporter of health and fitness charities. He also supports a variety of recycling and green initiatives. In his view, a healthier planet makes for a healthier population. Over the years, he has supported initiatives hosted by organizations like Alliance for Smiles, The Fresh Air Fund and Go Green Initiative.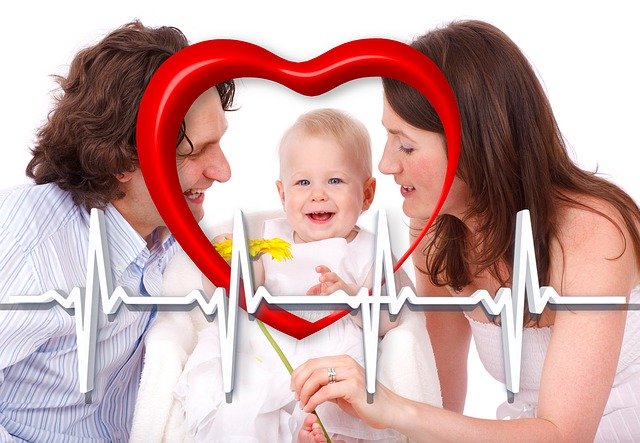 O'Grady maintains various certifications in the way of family medicine. His specific areas of specialization include PALS (Pediatric Advanced Life Support), BLS (Basic Life Support), ACLS (Advanced Cardiovascular Life Support) and ATLS (Advanced Trauma Life Support).
Chicago Sports
When it comes to sports, Sean O'Grady, MD is a Chi-Town fan through and through! One of only ten cities in the US to have teams in all five professional sports (hockey, soccer, basketball, football and baseball), sports culture is strong in Chicago. O'Grady is a particularly proud fan of the Chicago Bulls and Chicago Blackhawks. His current favorite athlete is Chicago Bulls forward Lauri Markkanen, who recently unveiled a new campaign to raise climate change awareness. Launched in partnership with Finnish energy company, Neste, Markkanen will host his dunk campaign in cities most affected by the issue of climate change. O'Grady is excited to see how this unique green initiative will play out.
Oldsmobile Cars
Sean O'Grady, MD enjoys keeping the spirit of historical car manufacturer Oldsmobile alive. A lifelong fan of the brand, O'Grady was devastated when the marque ceased operations in 2004. But if it's up to O'Grady and other car connoisseurs, Oldsmobile will never truly die! The car fan looks forward to joining the Oldsmobile Club of America. He even hopes to potentially establish a Chicago chapter of the club one day.