Alliance for Smiles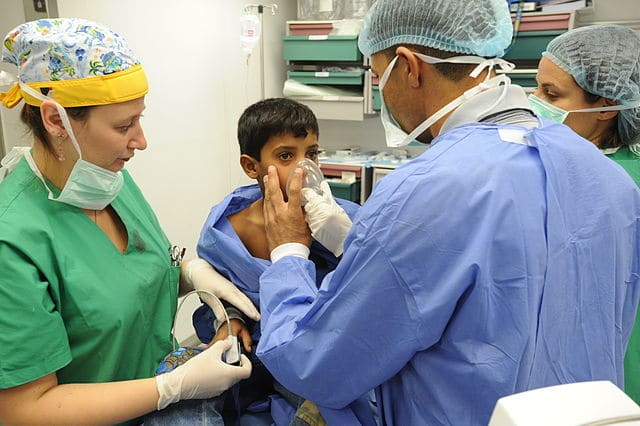 Sean O'Grady, MD supports health and fitness charities with local and international reach. For years, he has advocated for life-changing nonprofit, Alliance for Smiles (AfS). Volunteer-based, Alliance for Smiles fulfills a desperate need for cleft lip and palate treatment centers in struggling communities. Primarily operating in underdeveloped areas of Asia and Africa, AfS brings American medical approaches to children around the world. Although Sean O'Grady, MD's expertise is outside of this focus, he strongly believes in the organization's efforts. Alliance for Smiles primarily works to establish treatment centers outside of the United States that facilitate cleft lip and palate treatment, such as corrective surgery.
The Fresh Air Fund
Every summer since 1877, The Fresh Air Fund has offered New York City children the magic of a fresh air summer. Each year, volunteer host families welcome inner city children into their homes for outdoor adventures. The Fresh Air Fund also maintains sleepaway camps in upstate New York. Throughout the school year, the organization facilitates various academic enrichment and leadership programs. This balance of physical activity and educational efforts helps to encourage children to embrace fitness, regardless of their circumstances. Like The Fresh Air Fund, Sean O'Grady, MD deeply values the health benefits of outdoor activities. O'Grady also proudly supports the Fund's dedication to teaching children about health and fitness throughout the school year.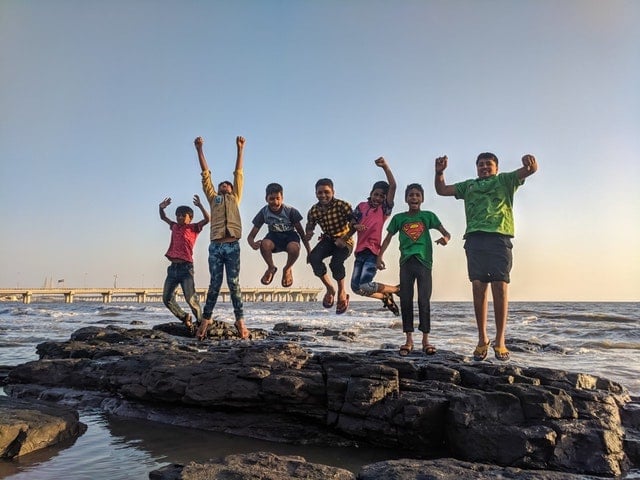 The Fresh Air Fund was founded by Reverend Willard Parsons in 1877 with New York City's underserved communities in mind. Particularly, Parsons of rural Sherman, Pennsylvania hoped to provide needy children with the opportunity for outdoor adventures. Often taken for granted by families in suburban and rural areas, children in inner city areas rarely have the chance to play safely in the great outdoors. The Fresh Air Fund gives children that chance. With children returning to their volunteer host families and sleepaway camps each summer, the initiative offers more than just an opportunity for new experiences. It also introduces participating children to lifelong friends.
Sean O'Grady, MD believes in the wonderful work of The Fresh Air Fund.  He happily contributes to the efforts by attending Fresh Air fundraising events.