Massachusetts-based nonprofits will be receiving a helping hand in a major, United Way! Thanks to the organization's North Central Massachusetts chapter — and the wonderful supporters who champion their causes.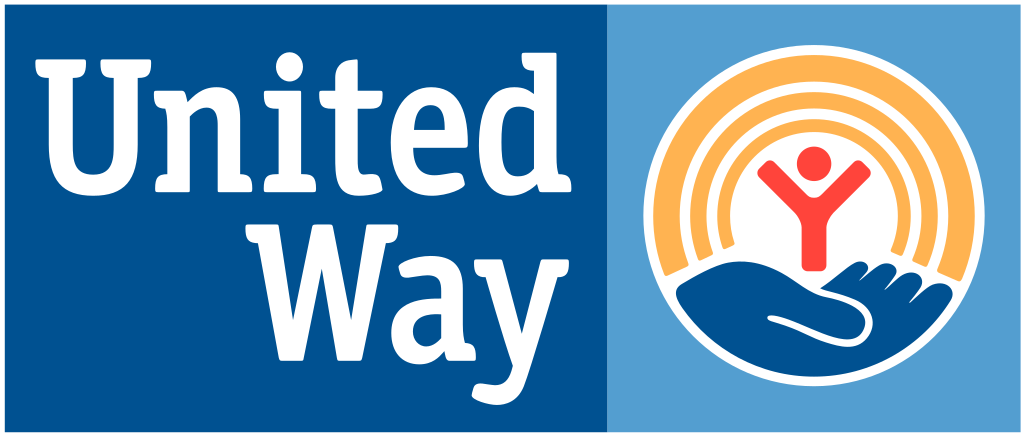 COVID-19 has brought on crises in more ways than one.  In particular, nonprofits have been hit hard.  This is largely due to lack of funding in the form of gifts and donations — which stems from the inability to host events that often play a vital role in raising awareness and bringing in funds.  Realizing this, numerous initiatives across the country have been working diligently to help fill in the gaps.  United Way is one of those organizations!  Their latest efforts in the North Central Massachusetts area aim to support local nonprofits in a way that will ensure continued success in the launch and production of charitable initiatives that benefit members of the community.
With their latest contribution of $1M in grant-funding, United Way of North Central Massachusetts will benefit programs that provide services such as:
Housing and shelter
Literacy resources
Youth engagement
As a longtime supporter of nutrition nonprofits (and nutrition programs overall!), Sean O'Grady is pleased with this incredible announcement!  He looks forward to supporting nutrition nonprofits in the NC Massachusetts area.  O'Grady thanks United Way for assisting nonprofits and charities through these tumultuous times of the COVID-19 pandemic.