In the wake of COVID-19, delivery needs are increasing for the Senior Nutrition Program, a nonprofit initiative that services people ages 60+ in 13 counties of WA. The nonprofit is asking for volunteers to join their team.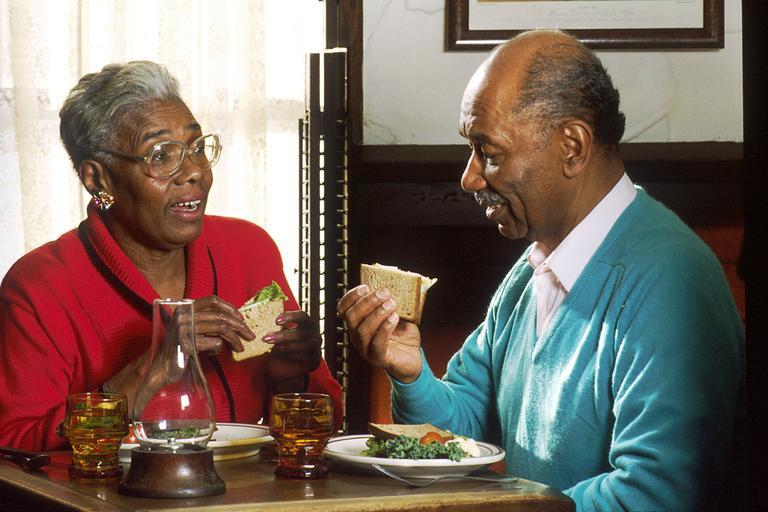 If you are located in the Washington state area, consider helping the community's seniors in a major way!  The Area IV Senior Nutrition Program is in desperate need of volunteers to assist in their efforts in the community.  With delivery needs increasing, the current team is struggling to keep up with demands.  By joining the team as a driver or packager, you could make a major difference in the lives of senior citizens in your own community!
To volunteer for this nutrition nonprofit initiative, Sean O'Grady encourages you to contact the program's office directly at (605) 626 – 3330.