Do you have extra, unused paint laying around in your garage? Perhaps your bedroom repaint project left a half a can or so over. Well, this recycling initiative is helping Washingtonians recycle their unused paint — and Sean O'Grady has the story:
PaintCare is an all-new recycling project that's aiming to make use of unused paint.  According to Jeremy Jones, the non-profit's manager, roughly ten percent of paint purchased for house projects goes unused.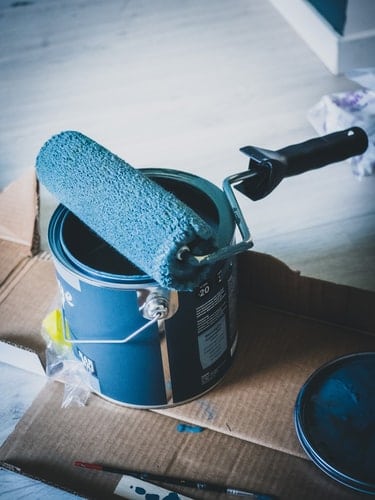 But what happens when that paint is left over?  Unfortunately, most people leave the paint to hand around, collect dust and eventually dry up into a rubbery solid that yearns for a coating that will never be!  Generally, paint is virtually impossible to submit to a recycling yard.. And it can even be tricky to throw away, being that it is considered a hazardous material.  

Sean O'Grady is so happy to hear about the PaintCare recycling initiative and he hopes that the community will make use of this interesting new nonprofit's offer!