To say the least, the COVID-19 pandemic has brought on tough times for virtually all Americans. For some families, the devastation has hit a lot harder than most. Job layoffs have led numerous families to wonder how, where and when they'll be able to feed their families again. Luckily, the 'Pandemic EBT' card is stepping up to provide families with the nutrition they need.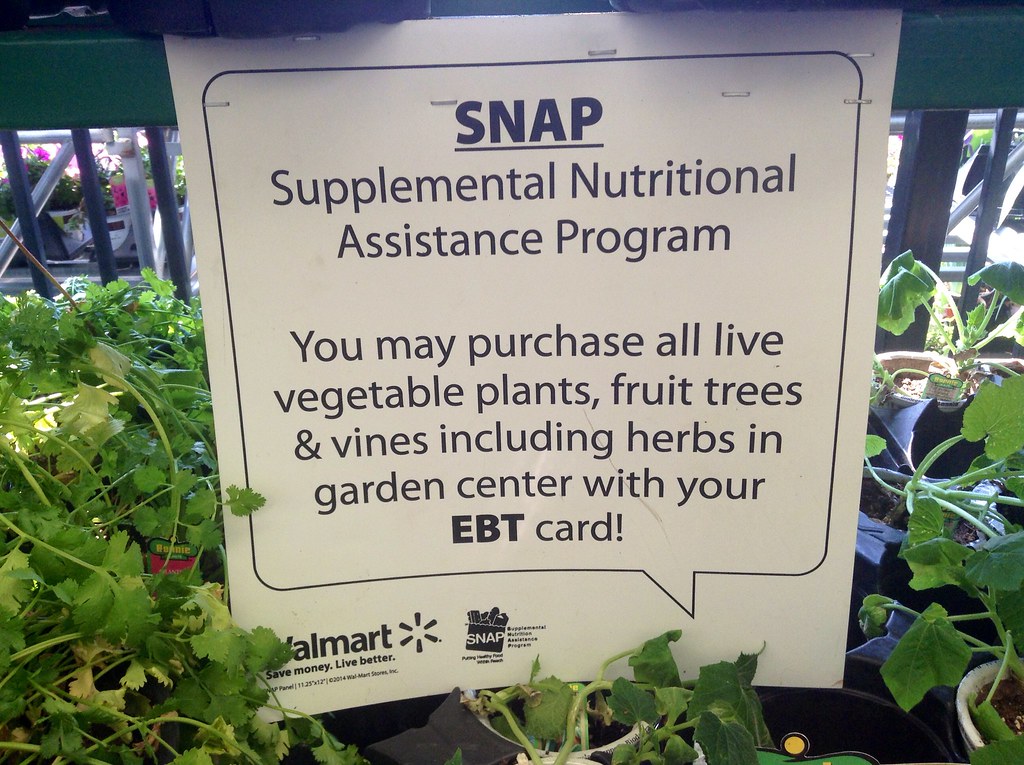 Eligibility for the COVID-19-inspired Pandemic EBT card will be child-specific.  However, the program aims to provide much needed relief to families in the way of providing children with healthy meals and nutrition.  Currently, this program is being exclusively offered to families in New York.  However, there is hope that similar ideas will be launched in other areas.
An estimated 2.1 million children will benefit from the Pandemic EBT card.  This initiative will provide families with funds for food and nutrition beyond traditional Supplemental Nutrition Assistance Program (SNAP) benefits.  Some families will also receive the relief on their Medicaid cards.  However, not everyone will realize that they have access to these funds, due to lack of information directly spread to those affected most by COVID-19.  
In an effort to get the word out, Sean O'Grady asks that his readers share this information with anyone they may know in New York who is in need of assistance with acquiring nutrition and food for their families!