All children deserve to be able to learn, play, and connect to nature in the fresh air. The Fresh Air Fund is dedicated to helping children from underserved communities in New York City. Founded in 1877, they provide summer experiences for children in the fresh outdoor air. So far, the nonprofit has provided these experiences for over 1.8 million children.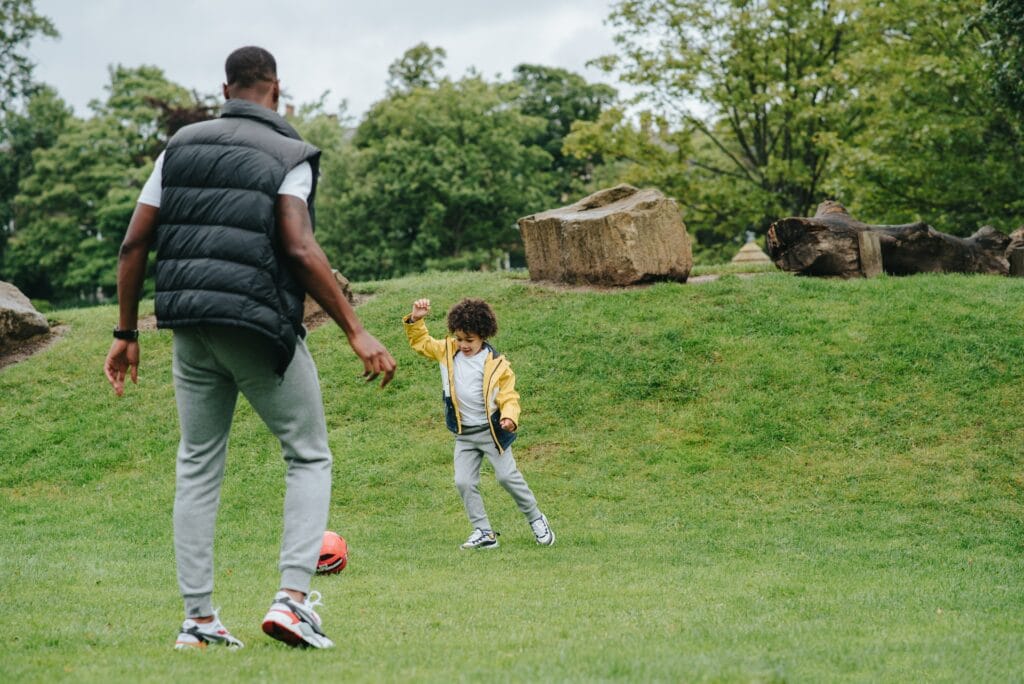 Sean O'Grady, MD is a Family Medicine Specialist who wears many hats. His professional pursuits focus on advocating for health, fitness, and green initiatives. He is a proud supporter of health and fitness charities, including The Fresh Air Fund.

They have an extensive schedule for their summer programs. Summer Spaces offers weekly sessions at several locations across New York where kids can take part in arts & crafts, STEM activities, sports, and more. The Fresh Air Fund also offers their Friendly Towns Program which provides inner city children with a verified host family from smaller towns on the east coast and southern Canada.

"With nature as their classroom", children can also spend time at one of the organization's six sleep away camps where they can enjoy a wide array of educational and outdoor activities.