Serving Seniors is a San Diego based nonprofit that has provided local senior citizens with 1.7 million nutritious meals — despite problems posed by the pandemic. Sean O'Grady shares the story: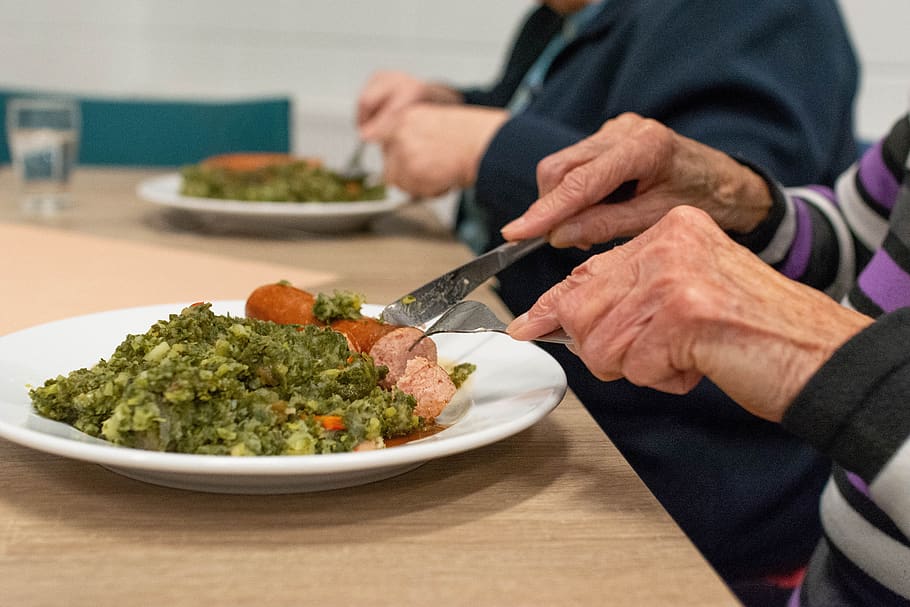 To say the COVID-19 pandemic has shaken up the world would be an understatement. Nonprofits especially felt the hit, with efforts being forced to reduce or even halt their community outreach.  In turn, this has afflicted many families and individuals in needs.  For those already at risk (such as the elderly), the struggle to put food on the table has continued to pile up.

Serving Seniors were forced to close 11 of their congregate meal sites due to the pandemic. Of this new obstacle, the nonprofit's COO, Melinda Forstey, said "where there is a need, we must find a way." And 'find a way' Serving Seniors certainly did!

Adapting to the COVID challenge, the nutrition nonprofit developed a home delivery program that would bring much-needed meals to senior citizens in need.  As a result, Serving Seniors was able to deliver more than 1.7 million meals to 5,467 low-income seniors.  Bravo!