In the Long Beach Unified School District, many families have struggled to feed their children. The hurdles posed by the pandemic have simply been too much for some communities to deal with. That's why nutrition nonprofits, like No Kid Hungry, are stepping up to [fill] the plate!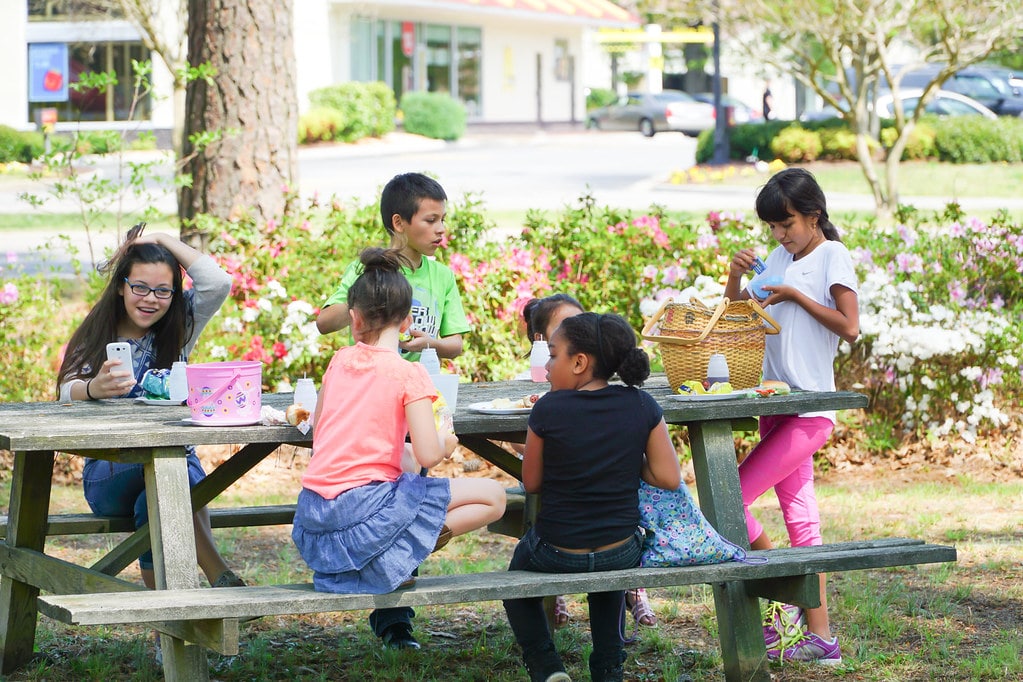 Thanks to an initiative that will disperse more than $1 million in grant funding to school districts and nonprofits throughout the state of California, the Long Beach School District has been offered a glimmer of hope.  In wake of the COVID-19 pandemic, feeding families has become all the more difficult in communities across the country.  Realizing this, No Kid Hungry California has stepped up to the plate with nutritious meals in hand!
The Long Beach Unified School District will receive $140K total in grant funding from No Kid Hungry California.  This donation will work directly to feed the district's children in need.