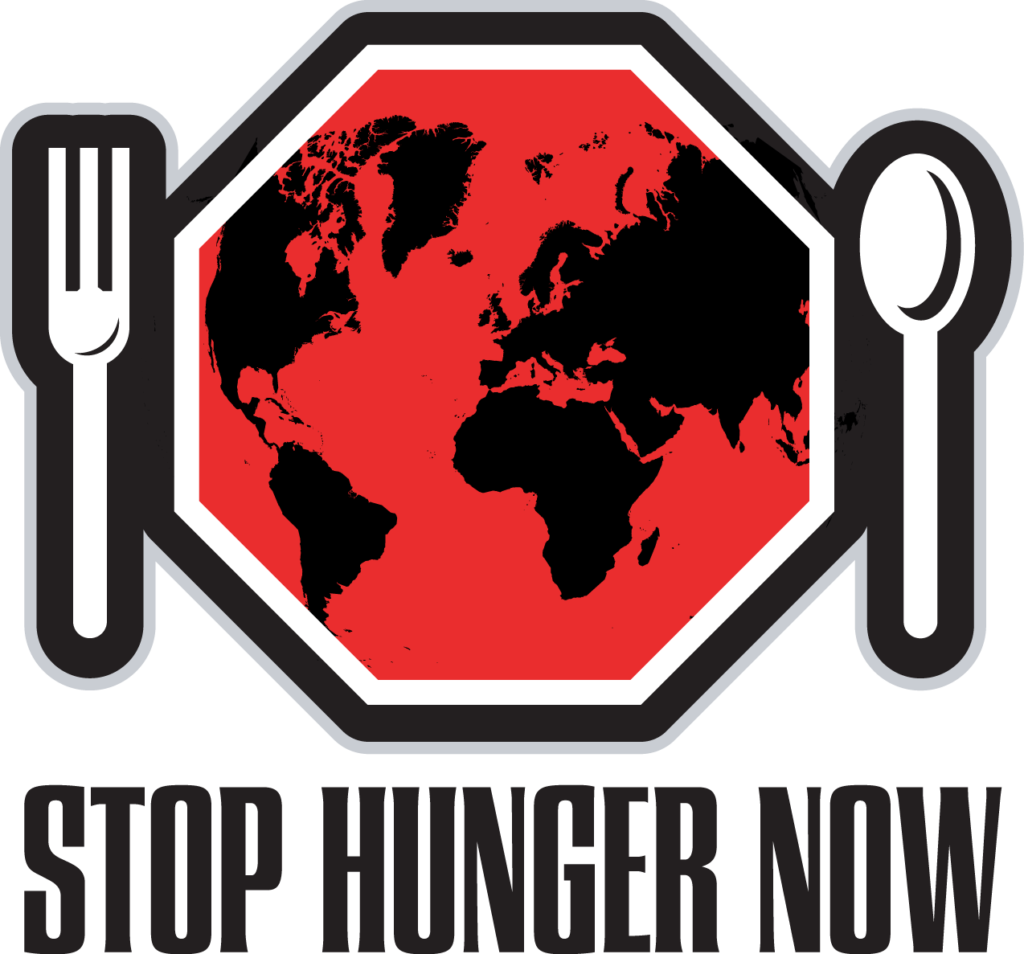 For more than 40 years, Herbalife has helped millions of people manage their weight through carefully designed nutrition programs. Sean O'Grady discusses the nonprofit organization's effort to eradicate world hunger. 
Herbalife's nonprofit organization, the Herbalife Nutrition Foundation has recently launched Zero Hunger Initiative.  Much like the nutrition and weight management company's for-profit venture, this effort will be global.  Centered around ending world hunger, the Foundation is working to ensure that no one goes hungry — anytime, anywhere.

A global effort, the Zero Hunger Initiative is prompting the Herbalife Nutrition Foundation to partner with other nutrition nonprofit organizations.  In a recent press release, Herbalife announced that they have joined forces with the Asociación Mexicana de Bancos de Alimentos.

Stay tuned for more news on nutrition focused nonprofit organizations from Sean O'Grady!