Cornerstone has served the disabled Scottish community with emphasis on health, wellness and fitness. Sean O'Grady, supporter of nutrition and fitness initiatives, sends his congratulations from across the pond!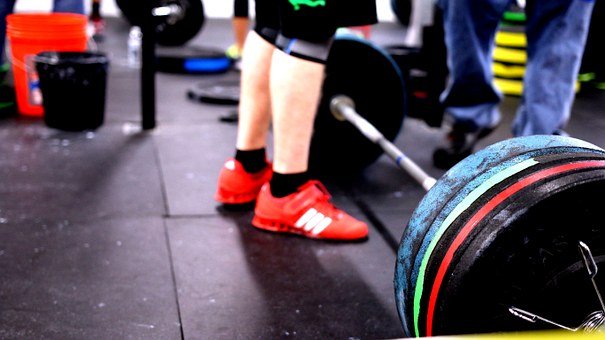 Cornerstone Charity is a Glasgow-based fitness-focused nonprofit that works with more than 390 Scots with physical disabilities and other health difficulties.  This year, the nonprofit is celebrating its fourth decade in operation since February 1980.  The momentous occasion will be commemorated by a fundraiser called "40 Miles for 40 Years of Care."
Unfortunately, due to the state of the coronavirus pandemic and associated restrictions, Cornerstone was unable to properly celebrate its anniversary in 2020.  With their spirits high and optimistic for the year ahead, the nonprofit has chosen to celebrate this milestone in February 2021.  In Sean O'Grady's view, this celebration is much deserved — better late than never!  The nonprofit supporter thanks Cornerstone for its commitment to Scotland's disabled community.