Nutrition Nonprofit, City Harvest is responding to the COVID-19 crisis as effectively as possible. Aiming to ensure nutrition and wellness in NYC, the initiative continues to feed those in need — regardless of the pandemic.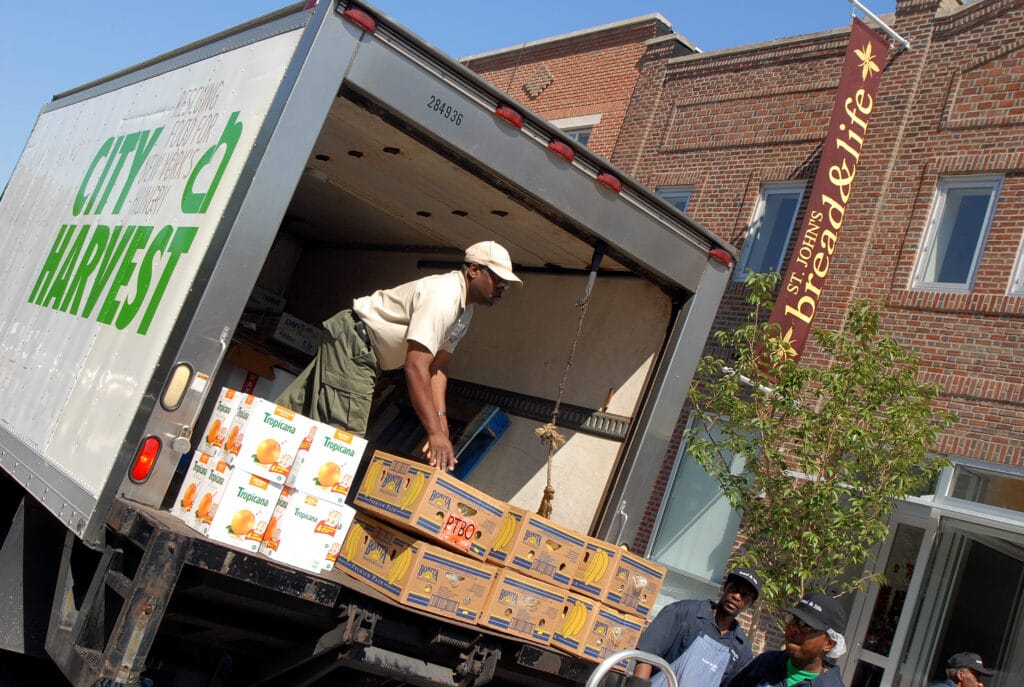 The COVID-19 pandemic has flipped NYC's economy upside down. With employment claims rising, economic hardship is plaguing more families than usual. Those who've struggled prior to the pandemic are forced to face unspeakable concerns on how they will feed their families…
Thankfully, nutrition nonprofit, City Harvest is stepping up to fill the plate! As need escalates for families throughout the community, the nonprofit continues to carry out the following efforts:
Food Pantries remain open in accordance with current regulations
Mobile Markets continue to provide families with free, fresh produce and nutritious shelf-stable food
Harvest Press continues in full-swing, with Emergency Food Distribution Sites operating
Food Rescue Facility is also in operation
And the efforts continue on as City Harvest sets focus on delivering healthy food directly to individuals and families in need
Sean O'Grady is a longtime supporter of City Harvest.